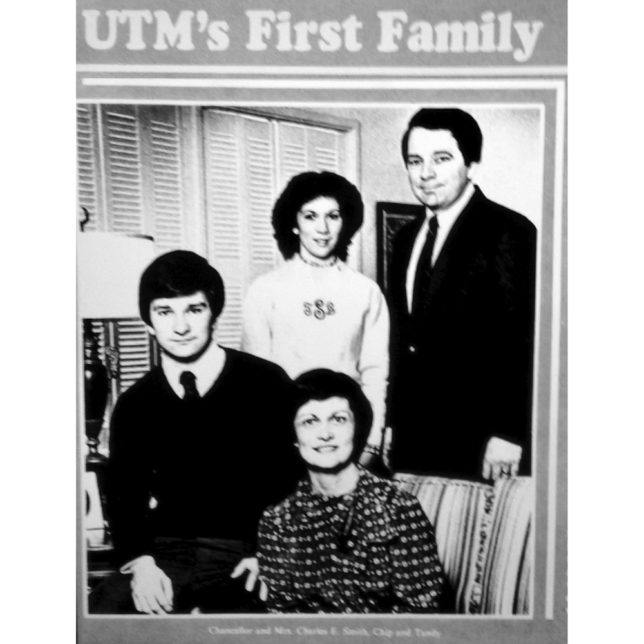 One of the great lessons to be learned from the infamous Watergate scandal during the Nixon administration is that human beings tend to forgive acknowledged mistakes. However, obstinate refusal to admit mistakes or, even worse, an attempt to cover up mistakes is a sure-fire recipe for failure. In literally hundreds of examples over my career, "eating crow while it was hot" made the penalty of mistakes much less painful.
One such mistake occurred during my chancellorship at the University of Tennessee at Martin. Historically, our campus had been a leader in providing interns for members of Tennessee General Assembly. The bulk of our interns had traditionally been assigned, for logical reasons, to West Tennessee Democrats who dominated the legislative seats in the Martin campus service area.
One day I received an early morning call from Jim Kennedy, the chief of staff of the Speaker of the House, alerting me that I had been the topic of discussion at that morning's Democratic caucus breakfast. He further advised that I would be receiving a call from the caucus leader, Frank Lashlee, a temperamental senator from a small town near the campus. The problem was that somehow one of our interns had been assigned to a prominent Republican House member from Memphis.
This came as news to me, and I recognized immediately that we had a problem. I thanked the Speaker's chief of staff and moved quickly to determine what had gone wrong. Within minutes, I discovered that the faculty member who staffed the intern program was on leave of absence and that his stand-in had decided to assign an intern to the Memphis Republican, unaware of the long tradition that had provided rural West Tennessee Democrats with this service.
Recognizing the error of his way, the faculty member was receptive to corrective action. In short, we made a quick decision to fund an additional internship and assign that individual to the Democratic caucus.
Without waiting for the caucus leader to call me, I placed a call to him. The initiative clearly startled him. Without hesitation, I told the senator that my daddy had always told me that if you had to eat crow, you should eat it while it is hot. "We've screwed up," I told the senator, "and we apologize. Moreover, here is what we plan to do to rectify the situation."
When I finished talking, I held my breath and waited for his response. I will never forget his words. "Mr. Chancellor, thank you and have a good day." That was all he said, and I never heard another word from him or any other member of the caucus.
We had dodged a bullet. Had we tried to defend or cover up the indefensible, we would have paid a huge price. Mistakes had been made and corrected. Proper apologies had been issued. The crow had been eaten while it was hot.
-adapted from Journal of a Fast Track Life, Chapter 13, © 2018 Charles E. Smith. All rights reserved.